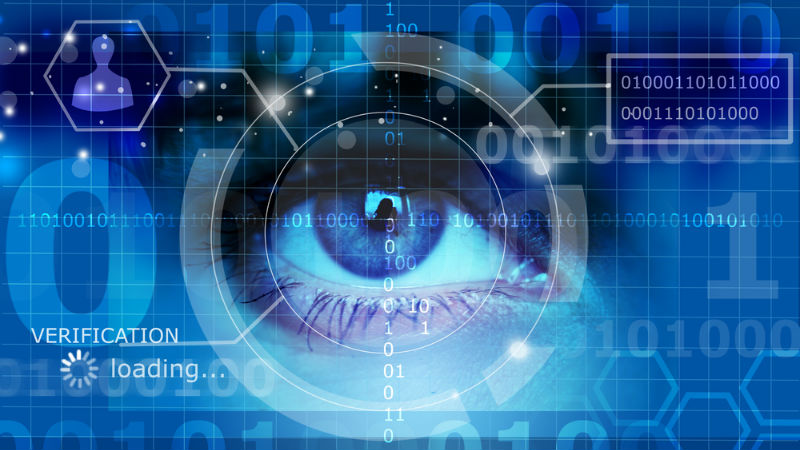 Slickynotes: the worlds first glue-free sticky note.
Aussies are getting Slicky like we say at Slickynotes. They want visitors to their country to be able to walk straight to baggage claim without having show documents. Airlines have benefited of self-service options  for passengers primarily in the area of check-in.  Self-service had provided direct cost reduction for airlines and a higher level of customer service by reducing queuing times at check-in. The internet revolution, reinforced by mobile technology improvements, has provided a platform for airlines to launch a whole host of added value services and products for customers which creates a direct relationship between carrier and customer.
Airports are facing increased pressure from both airlines and passengers to provide a seamless journey to and through the airport, at a cost that reflects the realities of modern aviation.  The Australian government is investing $97.3 million dollars in the "Seamless Traveller Initiative". The government hopes to reduce unnecessary red tape through the use of automated biometric processing.
Yes, governments can be creative and innovative. They also use Slickynotes for brainstorming, ideation, and planning.
Aussies hope to process 90 percent of travelers using the new system, allowing officers to spend time on passengers that may be security risks. Identification via biometrics is a new avenue that some governments are exploring to keep tabs on citizens and visitors. Although there are many benefits, there are some confidentiality risks involved. Technology sometimes can get it wrong and as we saw in the past U.S. elections, governments are not exactly impervious to hacking.
Thus, the best thing to do is to see the entire system before any changes are made. Listen to it and get the rhythm of it. Then, adapt the new technology.